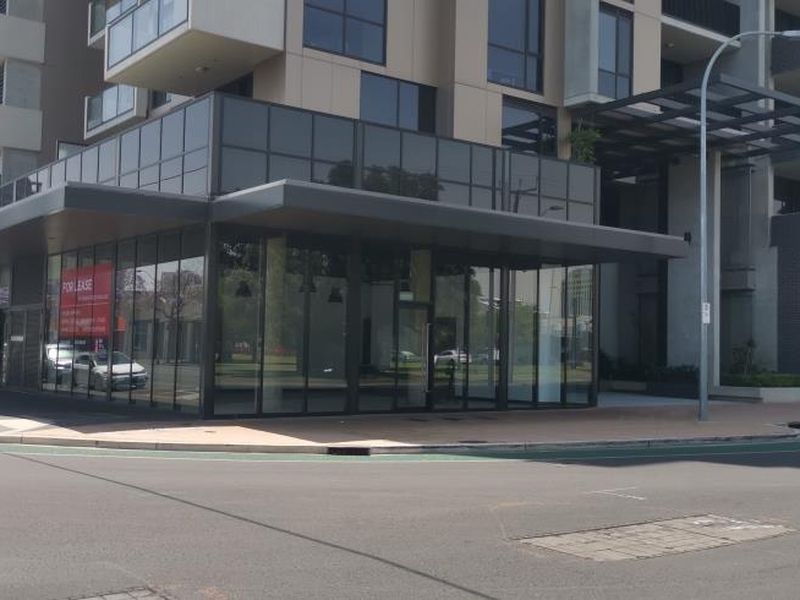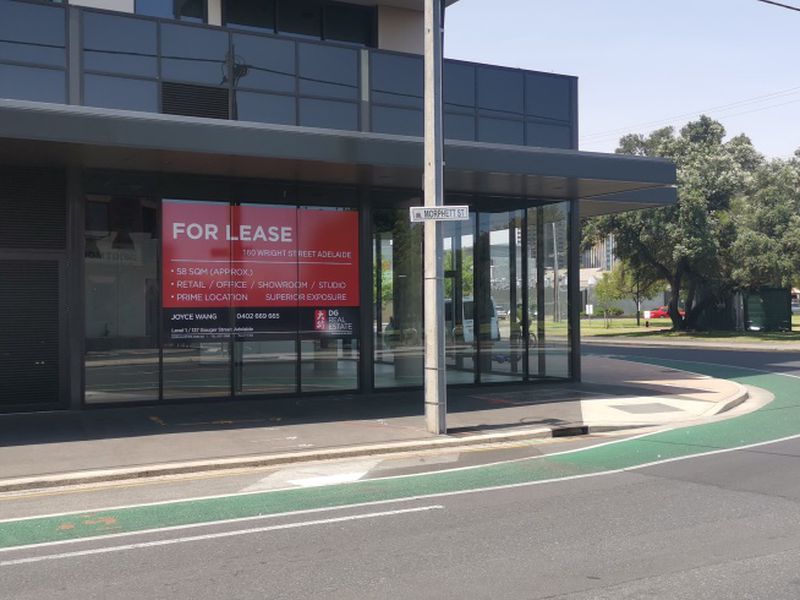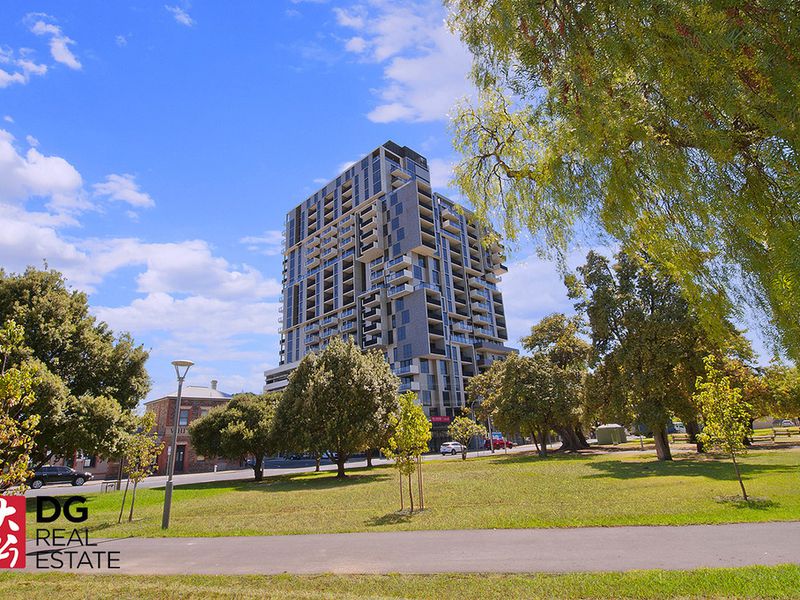 160 Wright Street, Adelaide
Contact Agent
Property type:

Offices

Floor Area:

58 sq metres
Prime Location, Suitable for Small to Mid-sized Business
A shared office opportunity comes up in Bohem --- a modern commercial/residential building.
The office is located at the corner of Wright Street & Morphett Street, north-east corner of Whitmore Square. You will be sharing half of the property area.
The site would be suitable for an office, boutique, studio or gallery. Proposed a second entry from the side of Morphett Street can be approved by the Council upon application.
Please call Joyce Wang on 0402 669 665 for more details and arranging an inspection.
THANK YOU WILLIAM!
I would like to thank William on his hard work and professionalism in the sale of my home. William was always polite and respectful in dealing with my wife and I and gave us honest and valuable advice where needed. He worked tirelessly from morning til late at night and went above and beyond to make a stressful time in a our lives easy. I would highly recommend William to anyone selling their home.
- MICHAEL
Great Agent - Aditya
Thanks, Aditya for making the sale of our first home a success.
I would like to commend the exceptional, professional services delivered by Aditya Singh of DG Real estate. This was the first time I was selling a property. I was a bit concern about the selling process, however, all the process went smoothly with Aditya's coordinated planning. Aditya was the perfect choice of agent__honest, committed and always available. He did an outstanding job throughout the process. His Knowledge of property value, home staging, and internet marketing are unsurpassed.
Aman
- Aman
Athelstone
Thank you, Richard
My family and I would like to thank Richard for his excellent professionalism to sell our properties in Adelaide. We had no experience to sell a property before and had no idea what we had to do and how to do, more importantly, we are living in another city, thousands miles away from Adelaide. We must need a trust worthy person to have everything done properly for us. A close friend recommended Richard from DG real estate to us. Richard had sold his home a few months ago with an excellent outcome of price and service. We had a phone talk with Richard. We instantly liked him because of his knowledge and experience in the Adelaide real estate market, and also he understood our difficulties and concerns in our case. The property was finally only on the market for three weeks and sold before auction. Richard also helped us to finalize almost everything for the smooth settlement of the property. It's our luck to utilise Richard's service. So we are more than happy to recommend Richard to all of our friends when they sell their properties in Adelaide.
- Bob & Tina
Clapham
Thank you so so much!
Richard negotiated a sale price that exceeded expectations and after only one weekend on the market. Richard worked to accommodate my personal circumstances and when I was unsure about how to proceed, Richard listened to my concerns and was very patient, helpful and kind. I am really happy I sold with Richard Chiu at DG Real Estate.
- Jessica Kinloch
Seaton