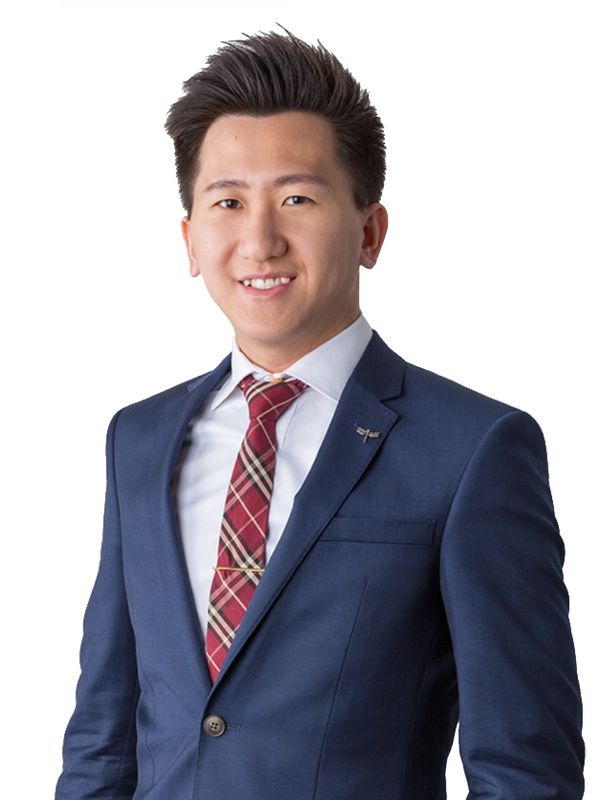 Scott Chow
Property Manager
About me
Scott Chow graduated from University of South Australia with Bachelor Degree in Property and joined DG Real Estate late 2018. He undertook property management course with REISA while he was working and currently hold Real Estate Sales Representative and Property Management License.
Bringing extensive insight and knowledge of CBD rental property in Adelaide, Scott offers his clients an outstanding level of service. Not only is he experienced, enthusiastic and approachable, he has the added advantage of being fluent in several languages including Mandarin and Malay.
Scott is an integral part of our property management division and invests considerable time, energy and passion into each and every home to ensure the maximum return for properties leased throughout Adelaide. As a Property Manager, he has a great understanding of the community, its lifestyle amenities and the vast range of properties for rent in the area.
Scott truly enjoy interacting with people and he always aim to provide the best service possible to his clients by carefully listening to their needs and priorities in order to advise the best possible solutions in their real estate journey.