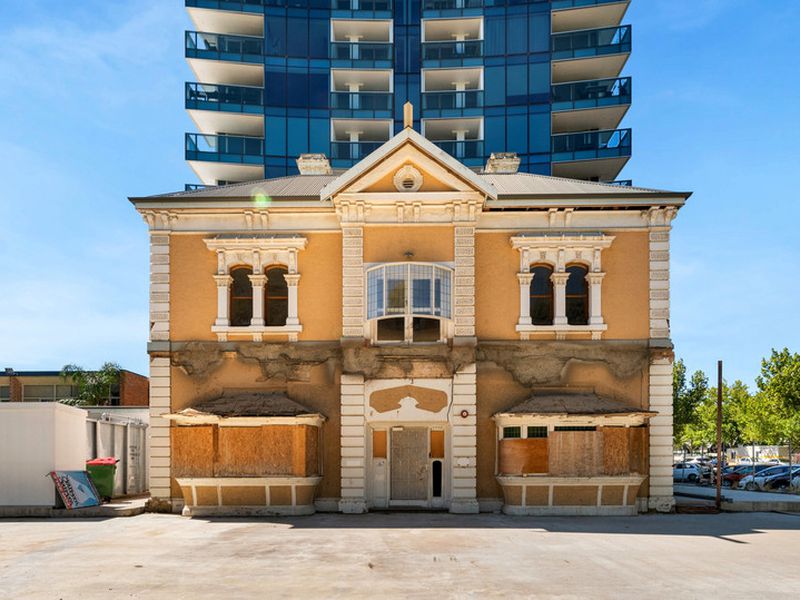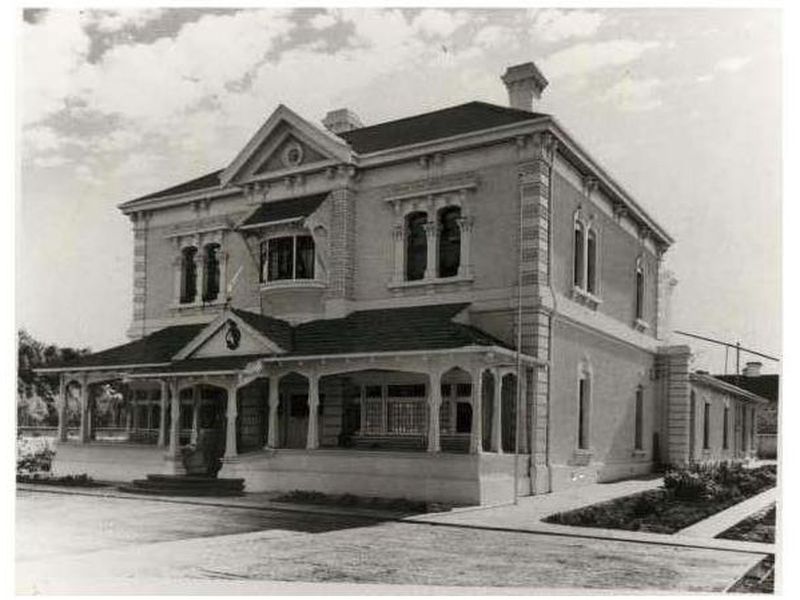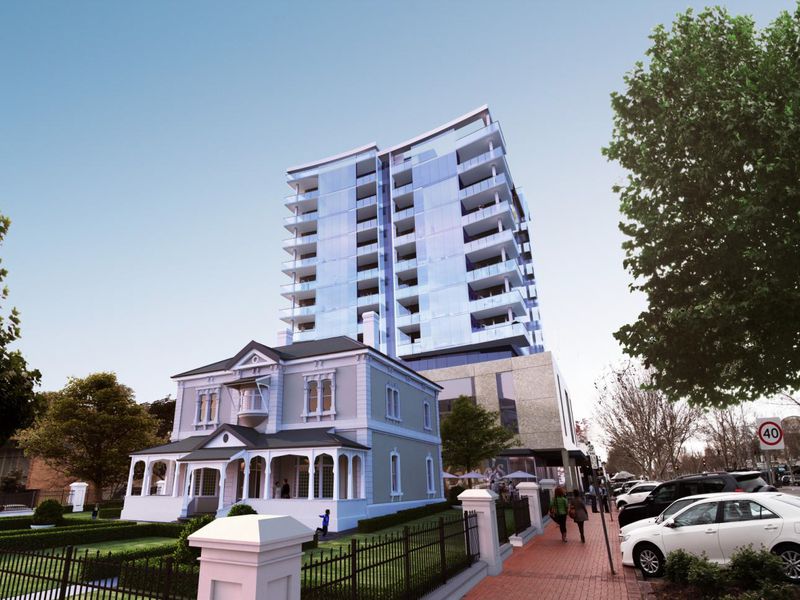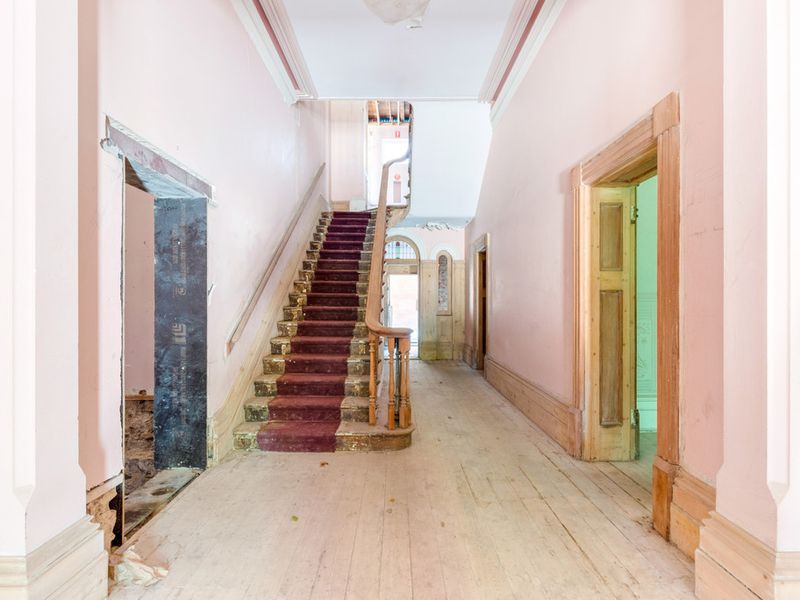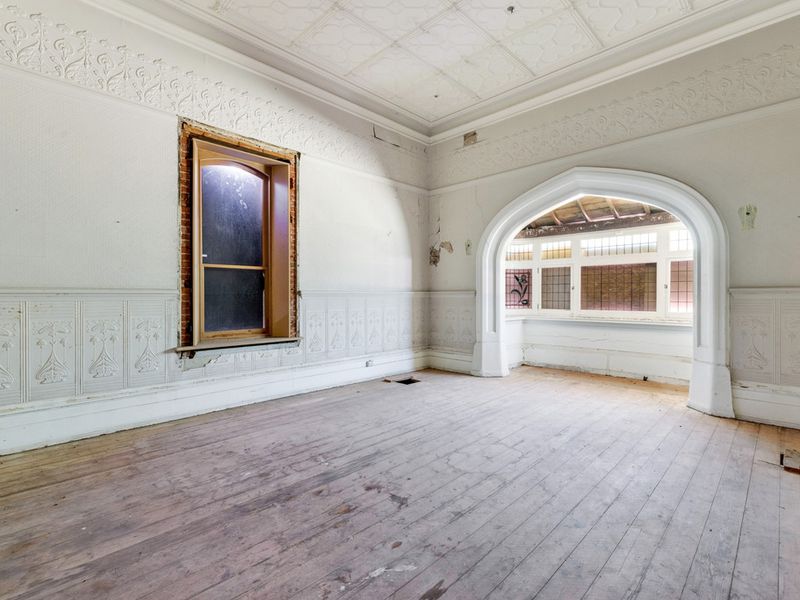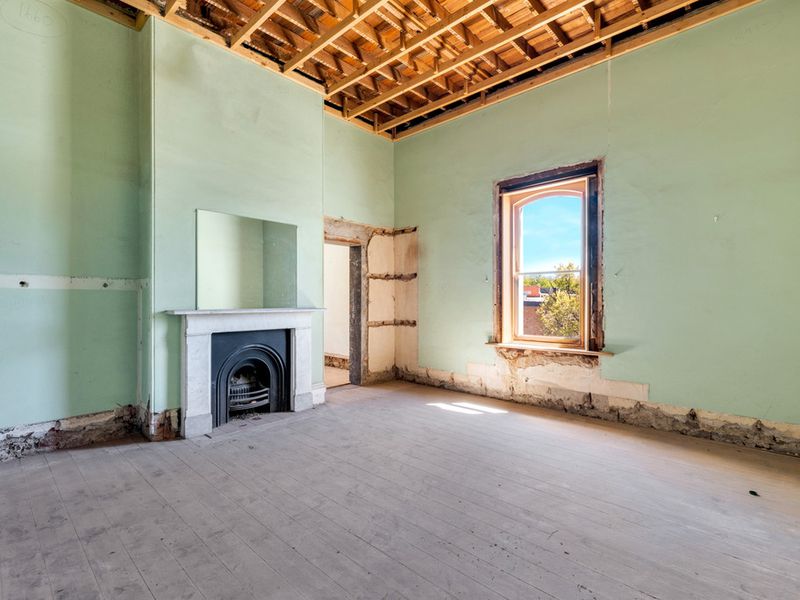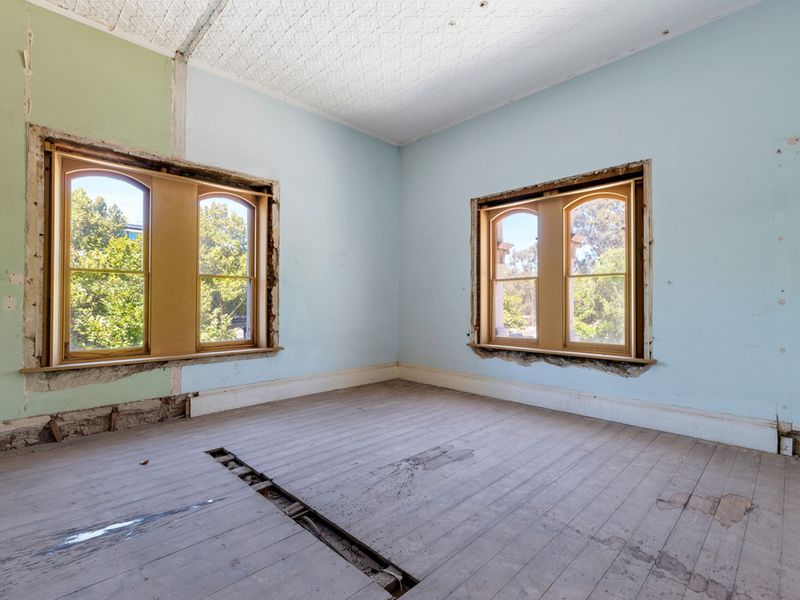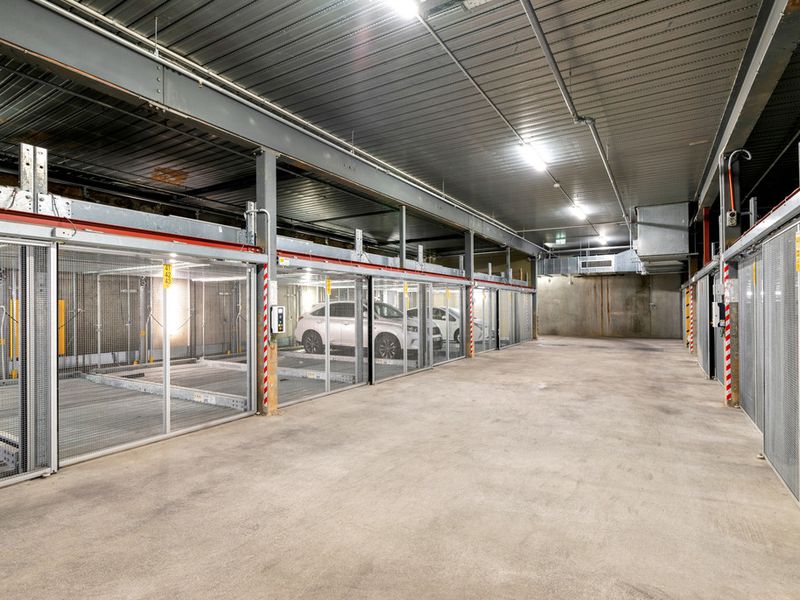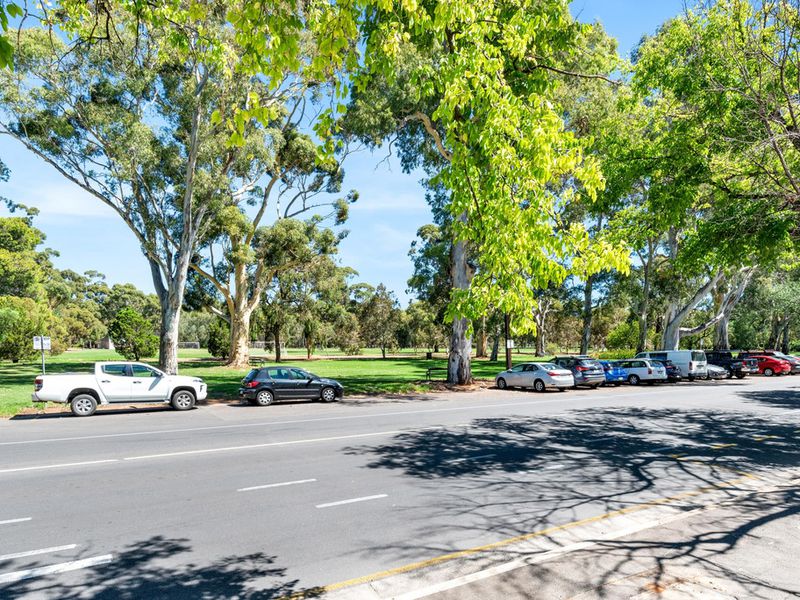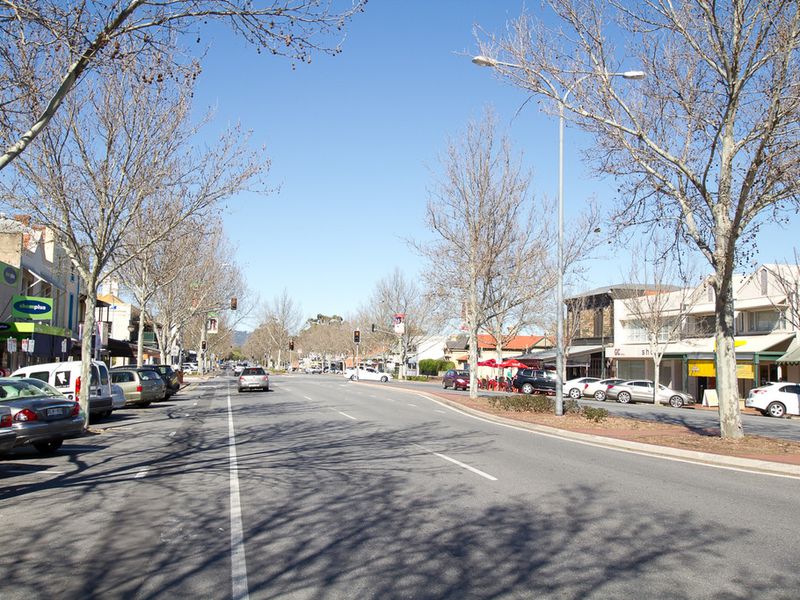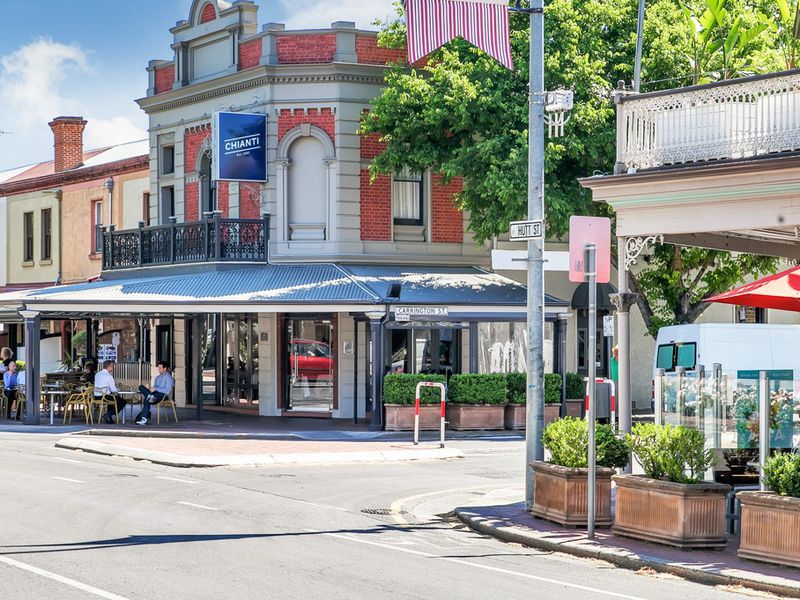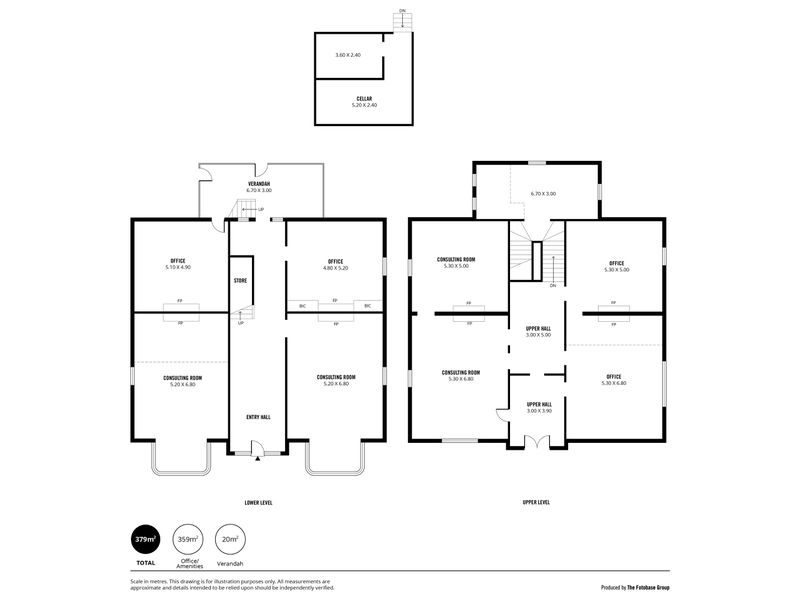 318 South Terrace, Adelaide
$1,290,000
Property type:

Offices

Floor Area:

379 sq metres

Car Spaces:

5
Here's Your Chance to Restore Its Former Glory!
Davaar House was built in 1876 for prominent Adelaide wine and spirit merchant Mr Johnston originally from Scotland.
In 1950, the property was purchased by the Totally and Permanently Incapacitated Association of SA (T.P.I.). The T.P.I. Association provided support for veterans here from 1951 to 2009. Later on, It was accquired by a developer planning to turn into a lobby for the apartment behind called August Tower. Although, it did not go as he planned.
In 2021, it is now your chance to retore its Former Glory. You cannot determine its Past but its Future. A Development Plan has been approved by the council. All you need is a brilliant idea to restore its former glory and shine with it in its next chapter.
General Info:
Certificate of Title: Volume 6199 Folio 888
Council: Adelaide City Council
Zoning: City Living Zone/South Terrace Policy Area
Council Rate: $1,180 per quarter (approximately)
SA Water Sewerage: $174.90 per quarter
Car Park Space: 5 Car Park Stackers Allocated
Please contact Richard 0433 519 023 for Private Inspection.
THANK YOU WILLIAM!
I would like to thank William on his hard work and professionalism in the sale of my home. William was always polite and respectful in dealing with my wife and I and gave us honest and valuable advice where needed. He worked tirelessly from morning til late at night and went above and beyond to make a stressful time in a our lives easy. I would highly recommend William to anyone selling their home.
- MICHAEL
Great Agent - Aditya
Thanks, Aditya for making the sale of our first home a success.
I would like to commend the exceptional, professional services delivered by Aditya Singh of DG Real estate. This was the first time I was selling a property. I was a bit concern about the selling process, however, all the process went smoothly with Aditya's coordinated planning. Aditya was the perfect choice of agent__honest, committed and always available. He did an outstanding job throughout the process. His Knowledge of property value, home staging, and internet marketing are unsurpassed.
Aman
- Aman
Athelstone
Thank you, Richard
My family and I would like to thank Richard for his excellent professionalism to sell our properties in Adelaide. We had no experience to sell a property before and had no idea what we had to do and how to do, more importantly, we are living in another city, thousands miles away from Adelaide. We must need a trust worthy person to have everything done properly for us. A close friend recommended Richard from DG real estate to us. Richard had sold his home a few months ago with an excellent outcome of price and service. We had a phone talk with Richard. We instantly liked him because of his knowledge and experience in the Adelaide real estate market, and also he understood our difficulties and concerns in our case. The property was finally only on the market for three weeks and sold before auction. Richard also helped us to finalize almost everything for the smooth settlement of the property. It's our luck to utilise Richard's service. So we are more than happy to recommend Richard to all of our friends when they sell their properties in Adelaide.
- Bob & Tina
Clapham
Thank you so so much!
Richard negotiated a sale price that exceeded expectations and after only one weekend on the market. Richard worked to accommodate my personal circumstances and when I was unsure about how to proceed, Richard listened to my concerns and was very patient, helpful and kind. I am really happy I sold with Richard Chiu at DG Real Estate.
- Jessica Kinloch
Seaton