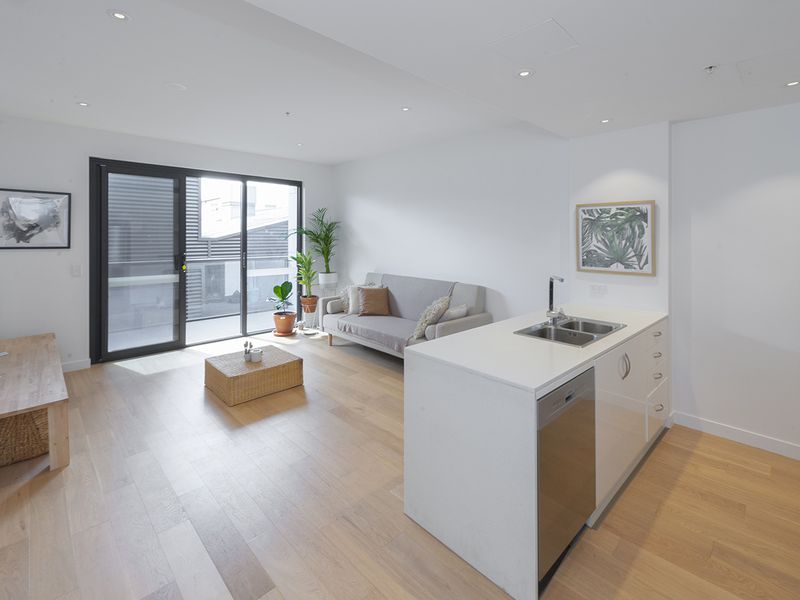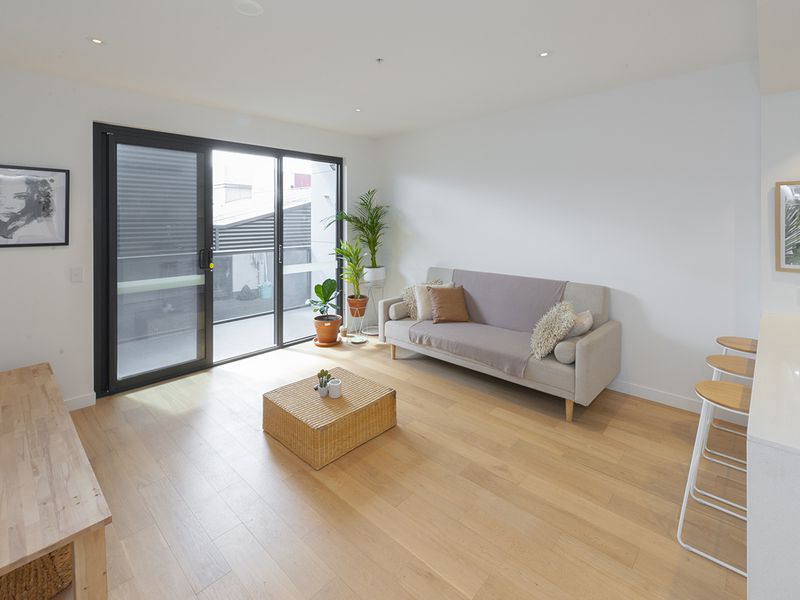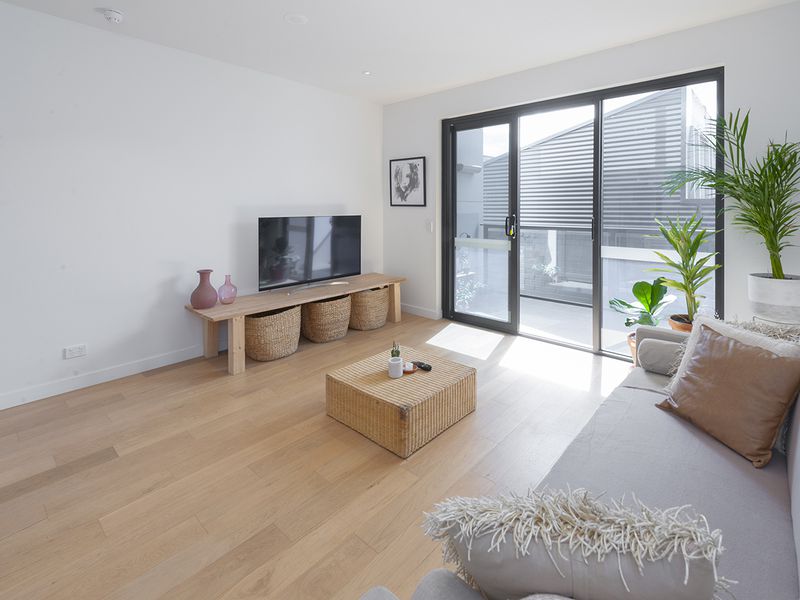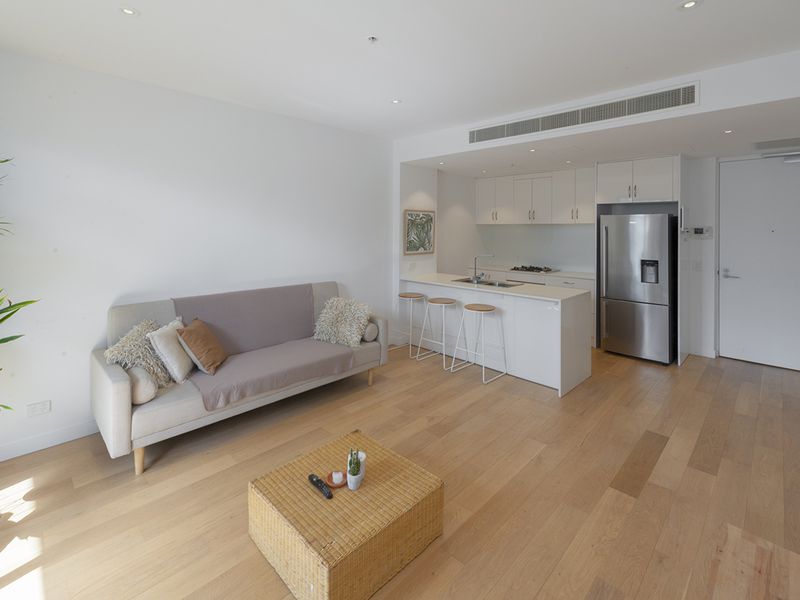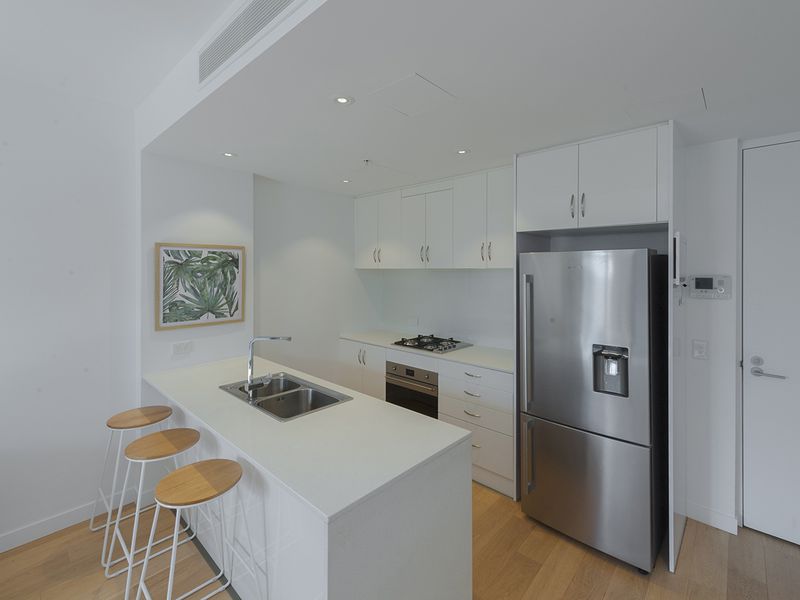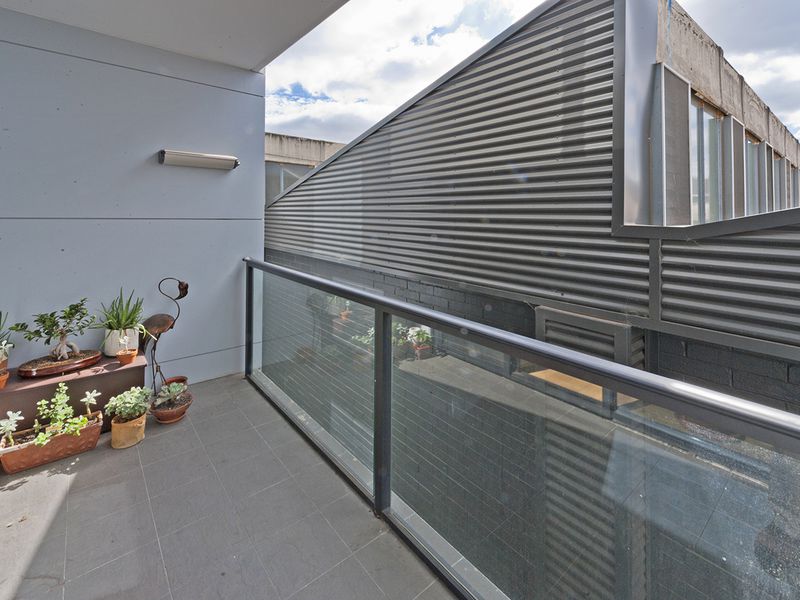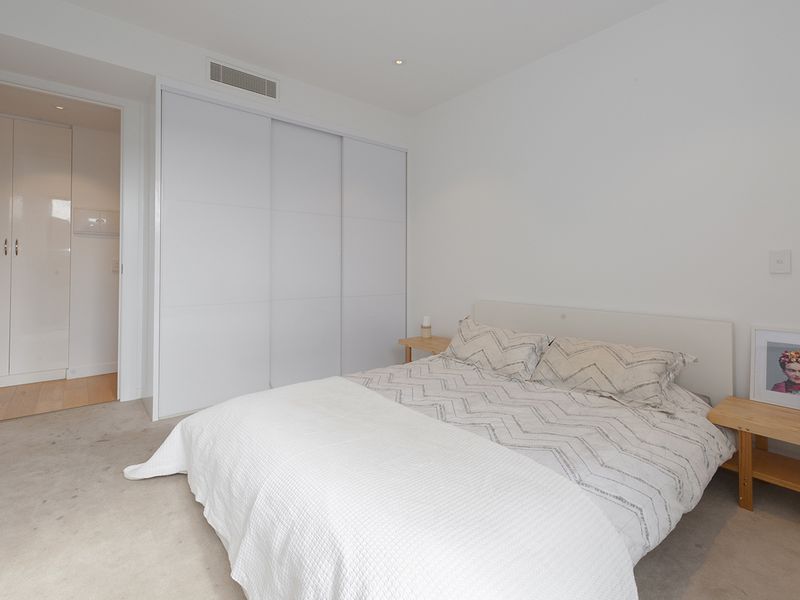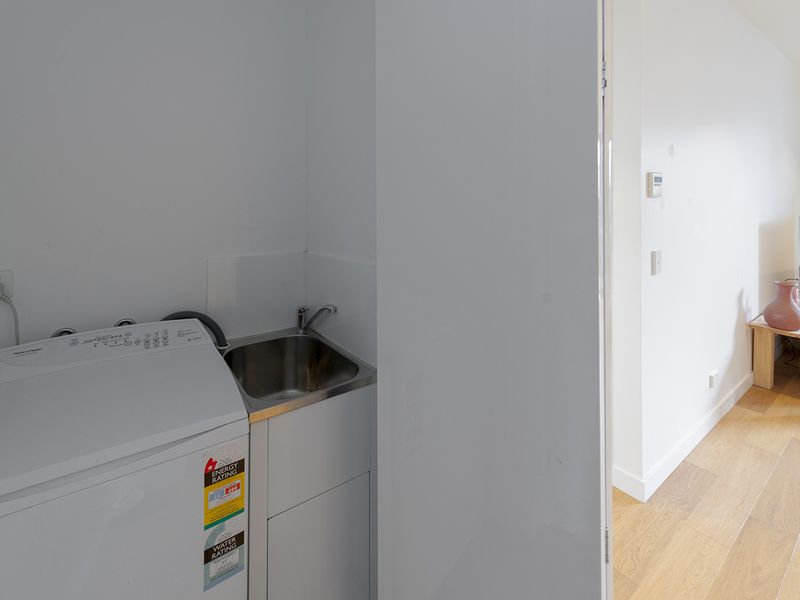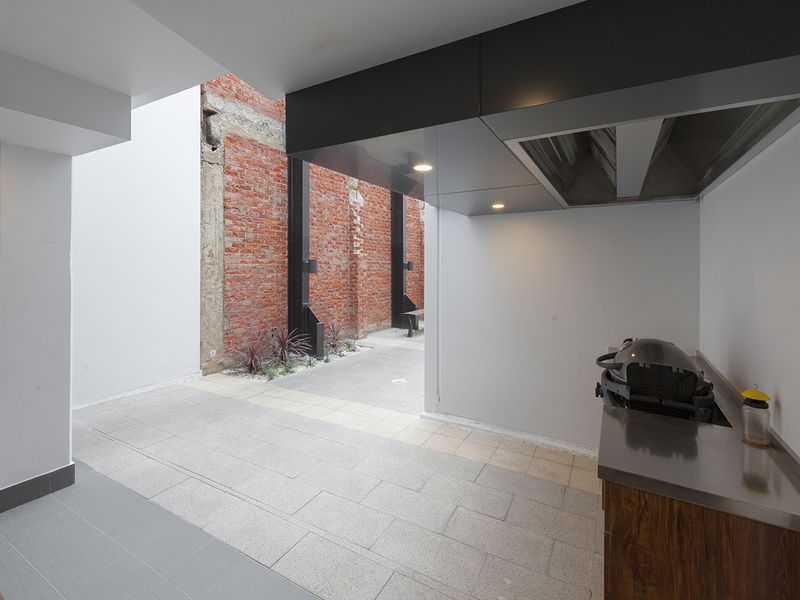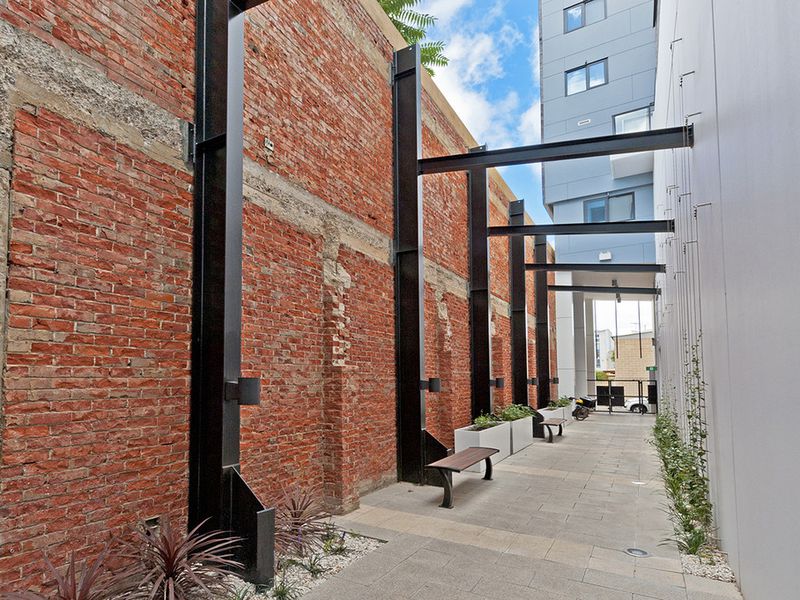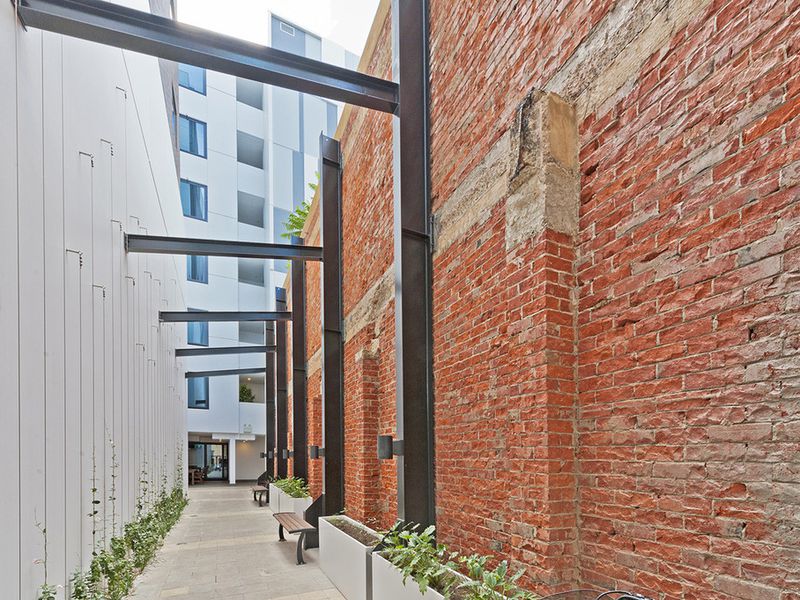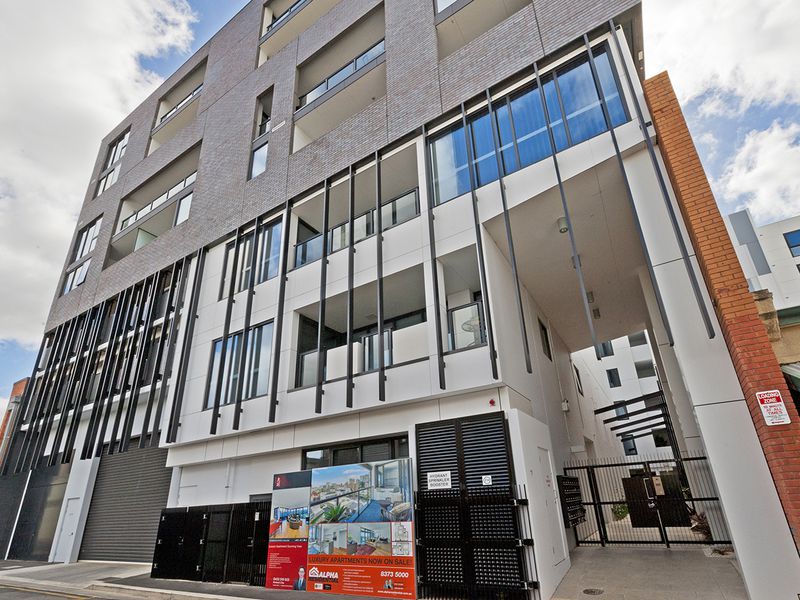 202/18 Surflen Street, Adelaide
$400pw
Bedrooms:

1

Bathrooms:

1

Property type:

Apartment
Listing type:

For Rent

Date Available:

19th December 2018
INNER-CITY LUXURY APARTMENT WITH FULLY FURNITURE!!!
Please double check the date and time of an open inspection on the ad before you attend. It is advised that inspection(s) is subject to change/cancel without prior notice.
If you wish to attend inspection(s), please be on time and wait at the entrance of a property/apartment building.
因为此公寓随时可能被租掉,在您过来参观前,请发送短信到0420354892告知。如您将参观此公寓,请准时出席并于公寓楼下静候。因我们的工作安排,恕过时不候。
If you wish to apply this property, please apply by clicking "Apply Online" button in REA website and send your application to propertymanager3@dgrealestate.com.au.
如您有意租赁此公寓,请在REA或Domain的本广告内容旁边点击"Apply online"打开第三方网站www.1form.com.au填写申请表。填写完毕请发送到propertymanager3@dgrealestate.com.au。
This brand new apartment is located in a quiet street in the heart of Adelaide City where you can enjoy the easy and convenient life style. Walking distance to free tram, Chinatown, Victoria Square and parklands. It is of short stroll to some of the most awarding restaurants, cafes, groceries and Central Market.
Anyone will be impressed by the commanding CBD skyline views as walking into this top level apartment*. You will love to prepare your food in the open plan kitchen and dining area and enjoy the outstanding views at the same time. Equipped with quality Smeg stainless steel appliances, the kitchen provides ample storage.
Features:
2.7m ceiling height
Large Balcony
Smeg Stainless Steel Kitchen Appliances
Open plan kitchen and dining/living area
Ducted reverse cycle A/C
Great Agent - Aditya
Thanks, Aditya for making the sale of our first home a success.
I would like to commend the exceptional, professional services delivered by Aditya Singh of DG Real estate. This was the first time I was selling a property. I was a bit concern about the selling process, however, all the process went smoothly with Aditya's coordinated planning. Aditya was the perfect choice of agent__honest, committed and always available. He did an outstanding job throughout the process. His Knowledge of property value, home staging, and internet marketing are unsurpassed.
Aman
- Aman
Athelstone
Thank you, Richard
My family and I would like to thank Richard for his excellent professionalism to sell our properties in Adelaide. We had no experience to sell a property before and had no idea what we had to do and how to do, more importantly, we are living in another city, thousands miles away from Adelaide. We must need a trust worthy person to have everything done properly for us. A close friend recommended Richard from DG real estate to us. Richard had sold his home a few months ago with an excellent outcome of price and service. We had a phone talk with Richard. We instantly liked him because of his knowledge and experience in the Adelaide real estate market, and also he understood our difficulties and concerns in our case. The property was finally only on the market for three weeks and sold before auction. Richard also helped us to finalize almost everything for the smooth settlement of the property. It's our luck to utilise Richard's service. So we are more than happy to recommend Richard to all of our friends when they sell their properties in Adelaide.
- Bob & Tina
Clapham
Thank you so so much!
Richard negotiated a sale price that exceeded expectations and after only one weekend on the market. Richard worked to accommodate my personal circumstances and when I was unsure about how to proceed, Richard listened to my concerns and was very patient, helpful and kind. I am really happy I sold with Richard Chiu at DG Real Estate.
- Jessica Kinloch
Seaton
Much appreciate for your effort!
It is with pleasure and willingness that I am able to present the following short testimonial.
Joyce Wang, some years ago, sold a house of mine. Doing so, I noticed that Joyce had a stoic ability to address issues and to problem solve whilst resolutely staying professional. It was because of these attributes, that, when later, I required a property manager for a rental property, for peace of mind it was Joyce Wang I turned to.
To this day, I still employ her services. I have not been disappointed. I value her competence, her endeavour and her friendship.
- Cameron G. O'Connor
Morphettville