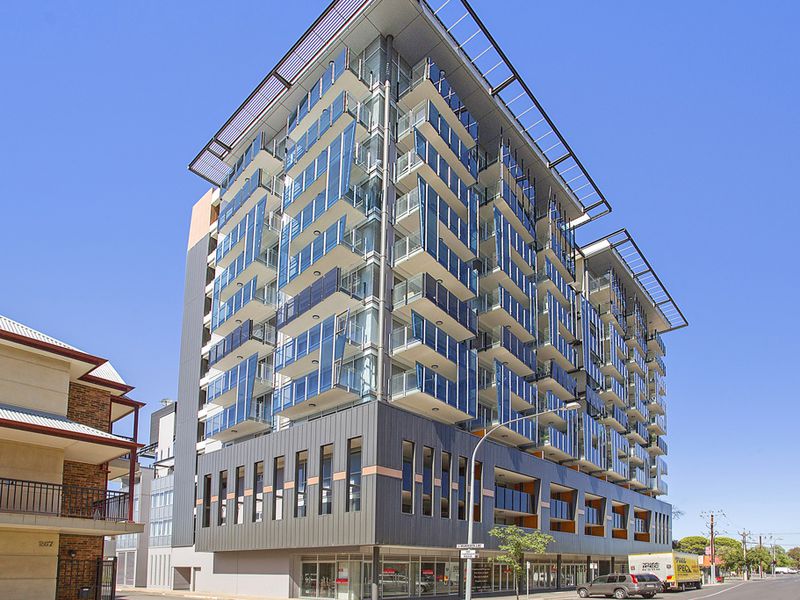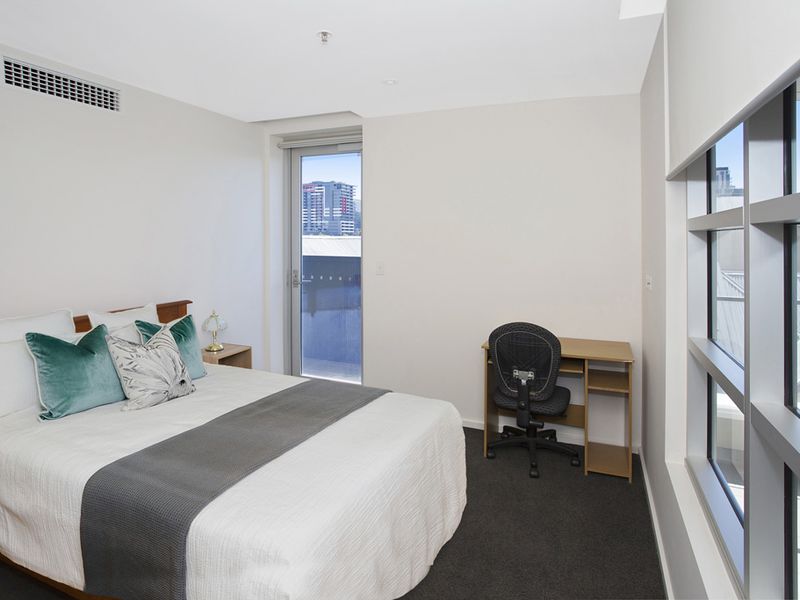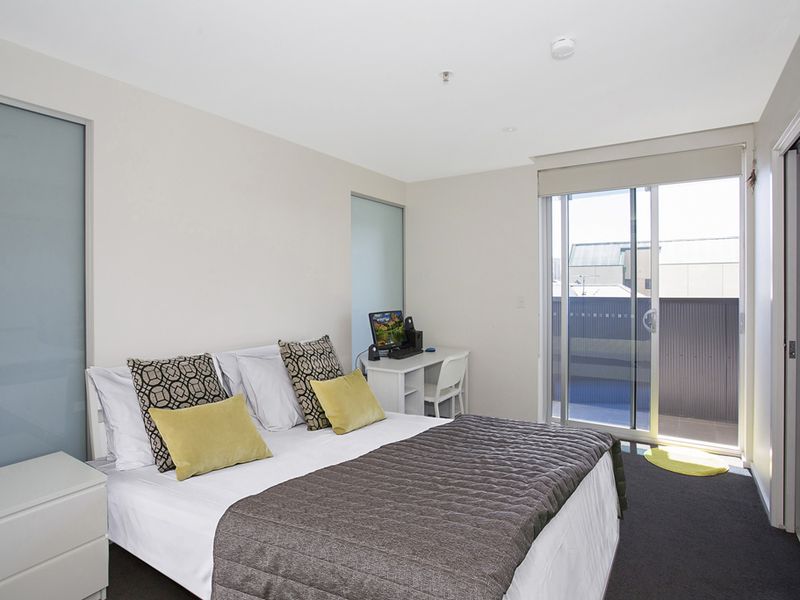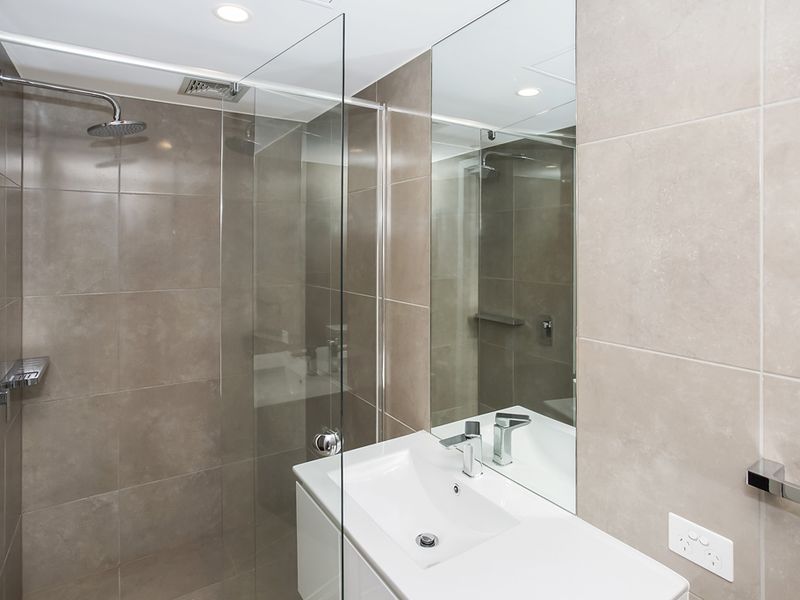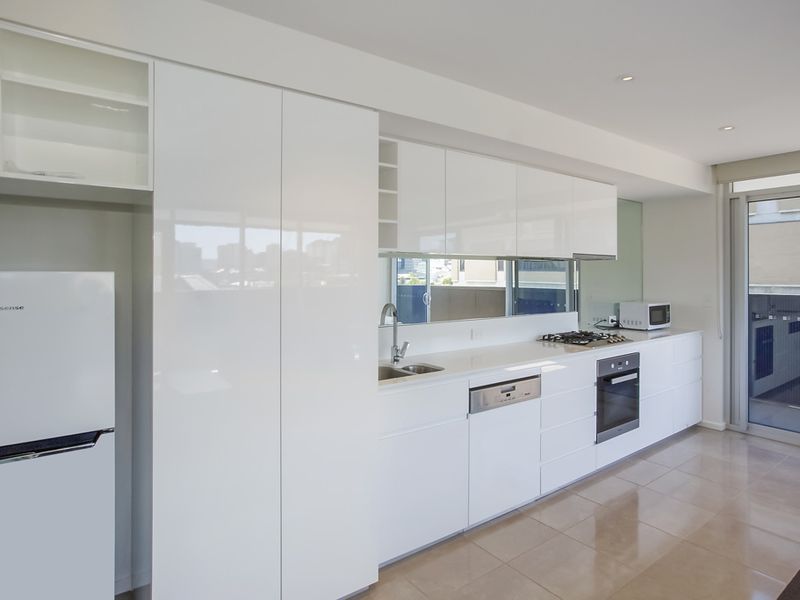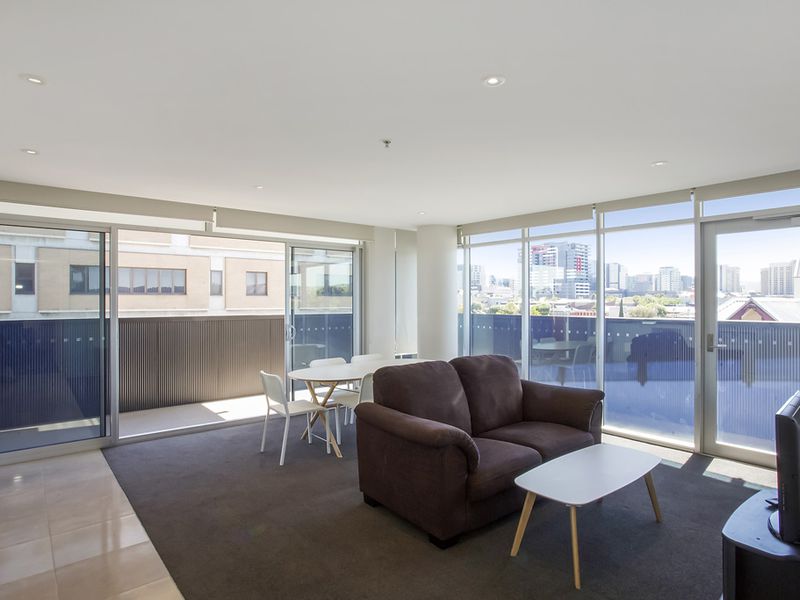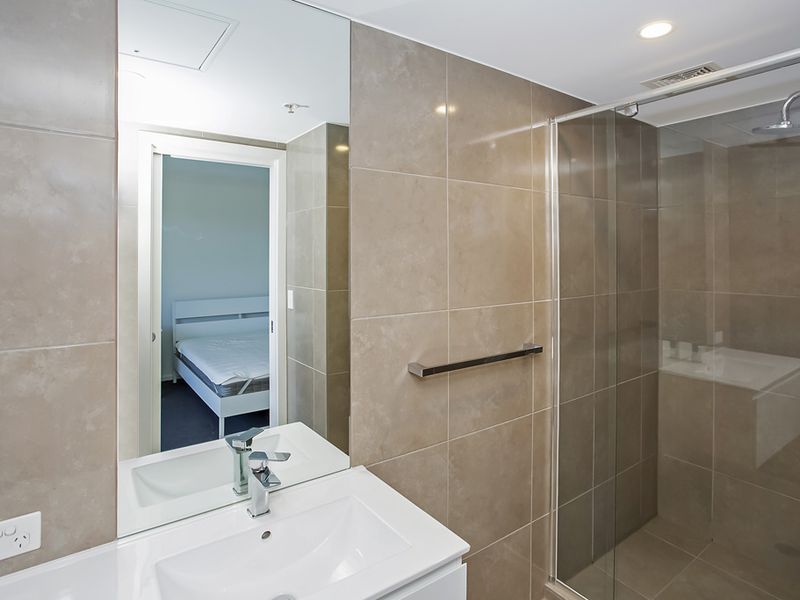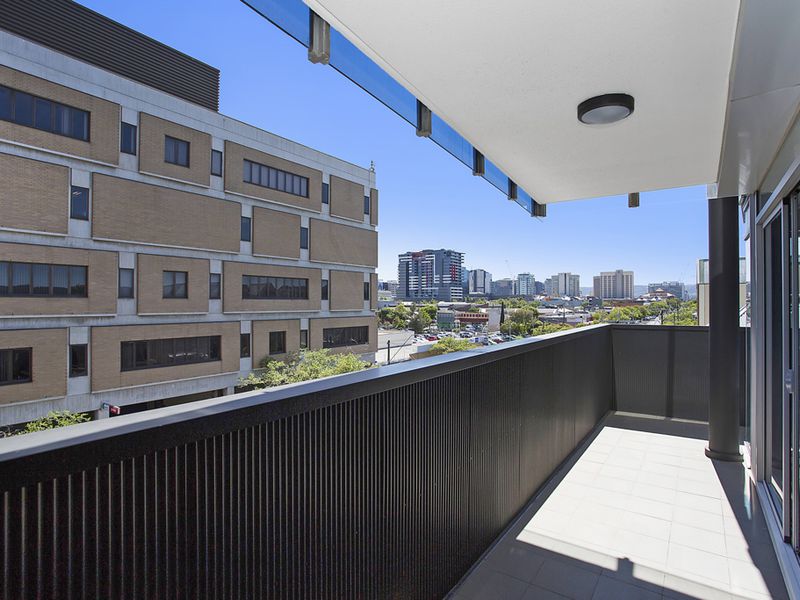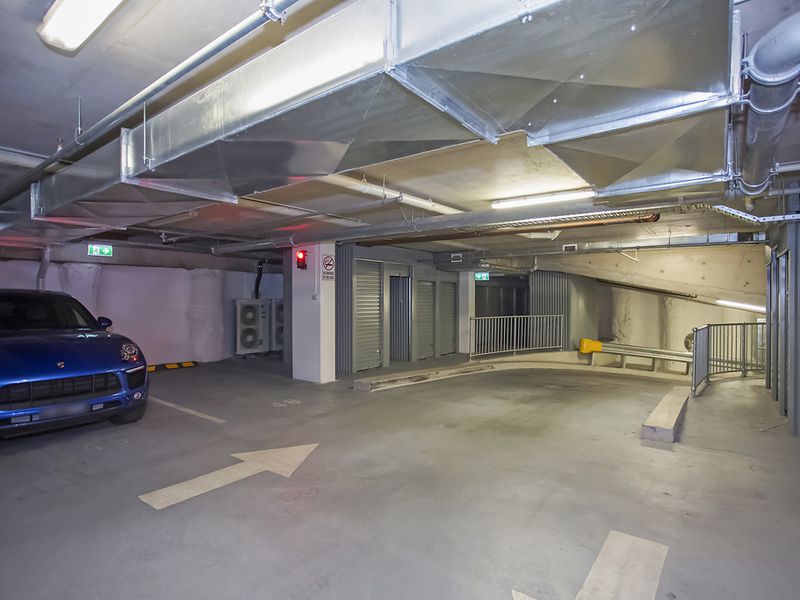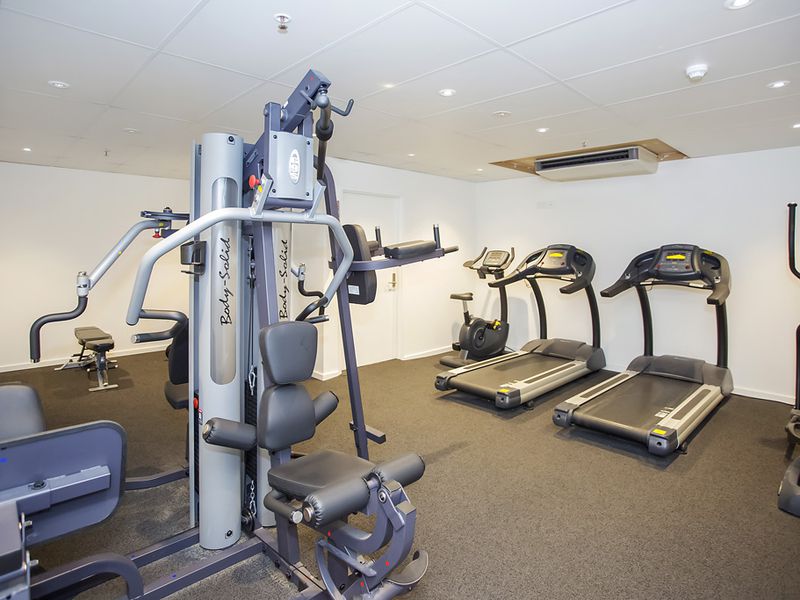 306/271-281 Gouger Street, Adelaide
$600pw
Bedrooms:

2

Bathrooms:

2

Property type:

Apartment

Car Spaces:

1
Listing type:

For Rent

Date Available:

10th January 2018
Modern Luxury Apartment Ready to Move In !!!
Welcome to Aria. A city lifestyle where your work/life balance is in your hands.
Living in the tranquil, parkland end of Adelaide's Gouger Street where the buzzing markets, cafes and restaurants literally minutes away.
With a striking, and ever-changing, blue tinted glass facade, Aria itself is literally a living, breathing building. A naturally light filled, central atrium and internal breezeway circulates fresh air for every apartment. Its plentiful local parking will make life easier for visiting friends.
Step through the Central Markets and you're in Adelaide spacious city parkland heart, Victoria Square. A short tram ride north will have you in Adelaide's retail heart Rundle Mall among hundreds of retail brand outlets and smaller, boutique shopping arcades.
Behind the Central Markets, Gouger Street has a surprising side. The surprising thing is how beautifully quiet, relaxing and completely perfect Gouger Street West is for a new place to live in the city!
Living at Aria allows you to choose your balance between city and home. However, if you're a real city person at heart, you will have even more of Adelaide to love!

Features:
* Two Good size bedrooms, ensuite with BIR.
* Open Kitchen
* Reserve/Split - cycle air conditioner
* 270 degree Large balcony
* Fully furnished
* Close to everything!
* NBN (National Broadband Network) internet, it gives homes super-fast internet and phone access.
Please contact Cathy on 0420 354 892 or propertymanager3@dgrealestate.com.au to inspect!!
I would recommend Jonathan Teng
Jonathan is a problem solver and solution finder. He is cool, calm and collected under pressure and sensational with vendors and clients and his ability to put a deal together and keep it alive. Jonathan has genuine ability to build relationships with his dedicated approach to getting a win win outcome for all parties. He is not just about results he actually cares about both sides, getting their needs met and will go over and above to ensure he does so to the best of his ability. If you are considering whether to work with him on a professional level, bare in mind it is hard to find people you can feel comfortable to rely on within a sales and business environment and I have found my dealings with him to be much better than I have encountered with many other agents. I have full confidence in his abilities to deliver a desired outcome or transparently advise you of the options that are in your best interest at every step of the journey.
- Erin Power
Thank you, Richard
My family and I would like to thank Richard for his excellent professionalism to sell our properties in Adelaide. We had no experience to sell a property before and had no idea what we had to do and how to do, more importantly, we are living in another city, thousands miles away from Adelaide. We must need a trust worthy person to have everything done properly for us. A close friend recommended Richard from DG real estate to us. Richard had sold his home a few months ago with an excellent outcome of price and service. We had a phone talk with Richard. We instantly liked him because of his knowledge and experience in the Adelaide real estate market, and also he understood our difficulties and concerns in our case. The property was finally only on the market for three weeks and sold before auction. Richard also helped us to finalize almost everything for the smooth settlement of the property. It's our luck to utilise Richard's service. So we are more than happy to recommend Richard to all of our friends when they sell their properties in Adelaide.
- Bob & Tina
Clapham
Thank you so so much!
Richard negotiated a sale price that exceeded expectations and after only one weekend on the market. Richard worked to accommodate my personal circumstances and when I was unsure about how to proceed, Richard listened to my concerns and was very patient, helpful and kind. I am really happy I sold with Richard Chiu at DG Real Estate.
- Jessica Kinloch
Seaton
Much appreciate for your effort!
It is with pleasure and willingness that I am able to present the following short testimonial.
Joyce Wang, some years ago, sold a house of mine. Doing so, I noticed that Joyce had a stoic ability to address issues and to problem solve whilst resolutely staying professional. It was because of these attributes, that, when later, I required a property manager for a rental property, for peace of mind it was Joyce Wang I turned to.
To this day, I still employ her services. I have not been disappointed. I value her competence, her endeavour and her friendship.
- Cameron G. O'Connor
Morphettville