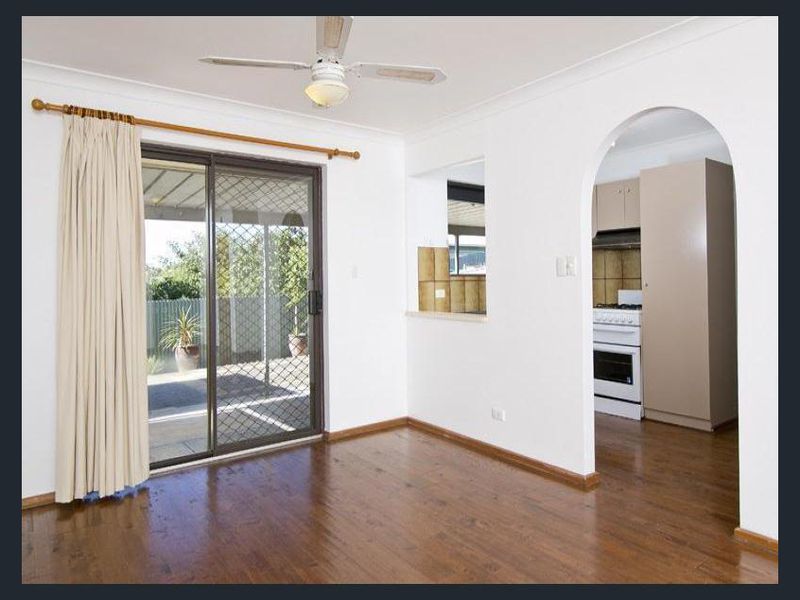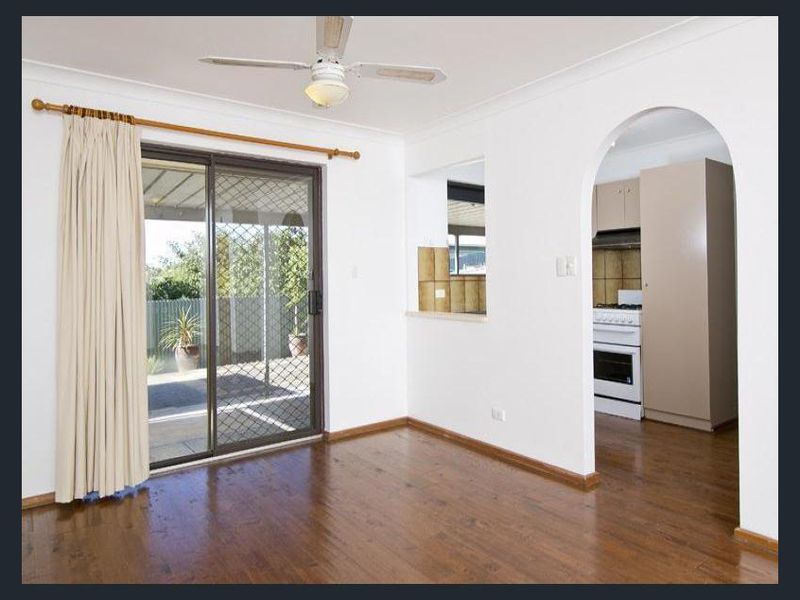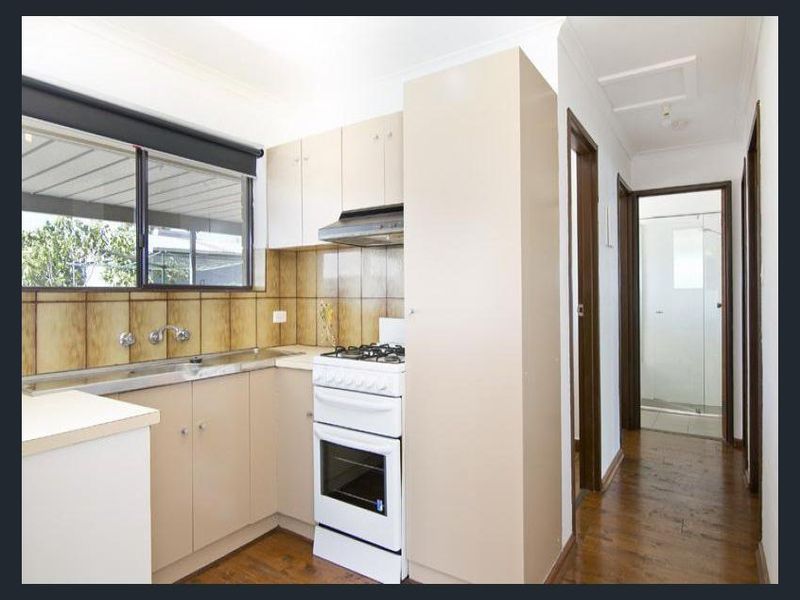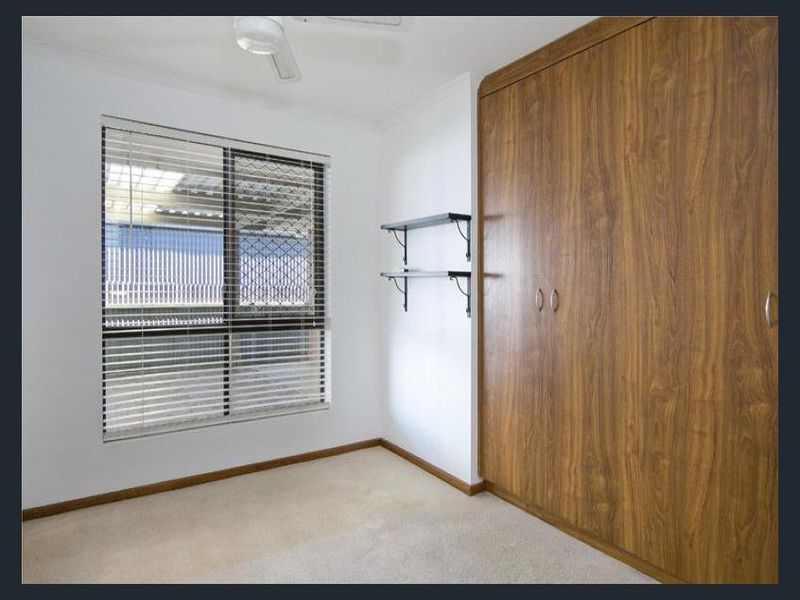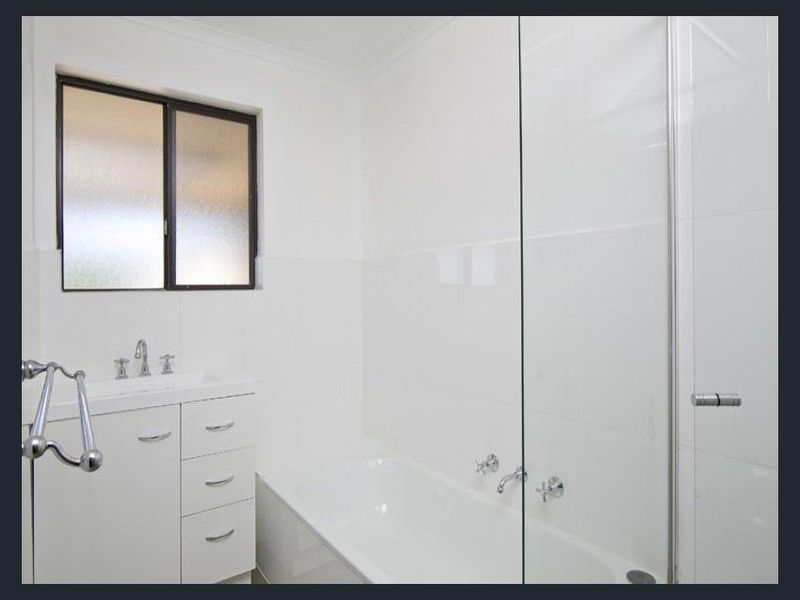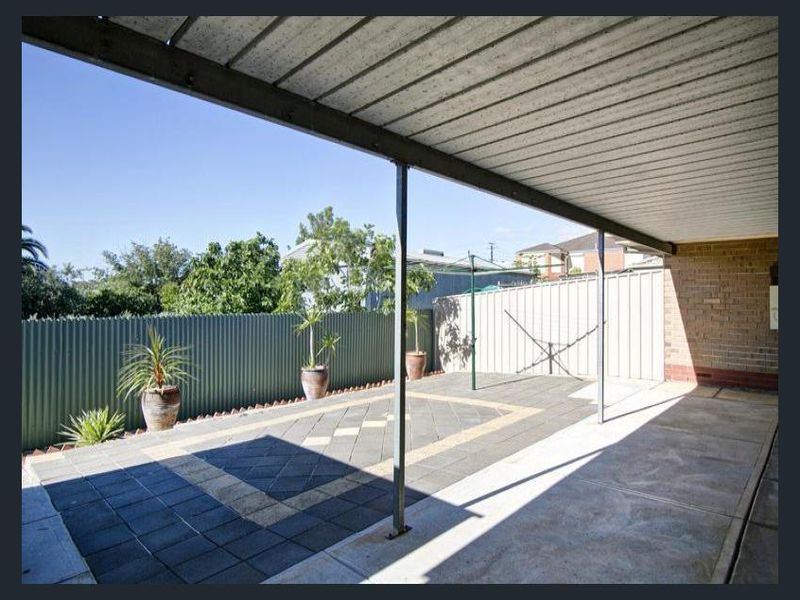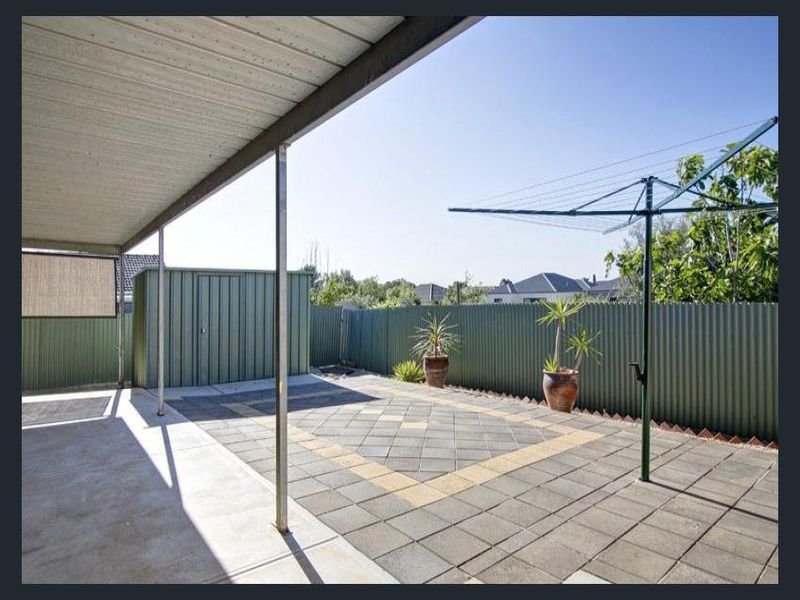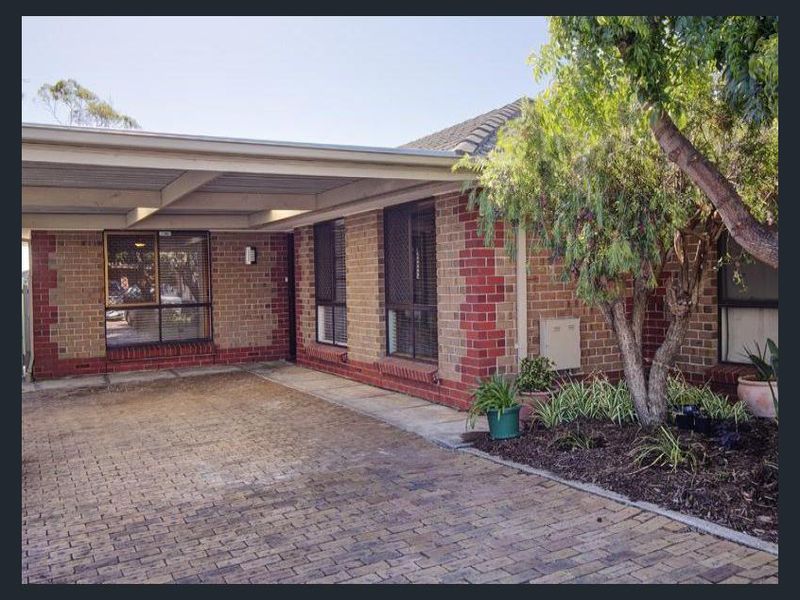 4/180 St Bernards Road, Hectorville
$320pw
Bedrooms:

3

Bathrooms:

1

Property type:

Unit

Car Spaces:

1
Listing type:

For Rent

Date Available:

23rd August 2017
Small Unit Group - Quiet neighbourhood - Stay out from Main Road Traffic
Comprising three bedrooms and one bathroom, this unit will bring in an extraordinary feeling from the step you walked in.
With an open plan living and dining area, you can enjoy leisure time with a bigger space. Master bedroom is next to the entrance, separate from the two other bedrooms down the corridor. On the weekends, you can step out to the backyard, enjoying an easy maintenance garden with paving.
Don't be shock if you can't hear the main road traffic, this unit is located on the end of the 4 groups unit.
Please call on 0424 293 681 to arrange/confirm inspection(s) as it is subject to change/cancel without prior notice.
12 months lease
Sorry No Pets
Available Date: 23 August 2017
Thank you, Richard
My family and I would like to thank Richard for his excellent professionalism to sell our properties in Adelaide. We had no experience to sell a property before and had no idea what we had to do and how to do, more importantly, we are living in another city, thousands miles away from Adelaide. We must need a trust worthy person to have everything done properly for us. A close friend recommended Richard from DG real estate to us. Richard had sold his home a few months ago with an excellent outcome of price and service. We had a phone talk with Richard. We instantly liked him because of his knowledge and experience in the Adelaide real estate market, and also he understood our difficulties and concerns in our case. The property was finally only on the market for three weeks and sold before auction. Richard also helped us to finalize almost everything for the smooth settlement of the property. It's our luck to utilise Richard's service. So we are more than happy to recommend Richard to all of our friends when they sell their properties in Adelaide.
- Bob & Tina
Clapham
Thank you so so much!
Richard negotiated a sale price that exceeded expectations and after only one weekend on the market. Richard worked to accommodate my personal circumstances and when I was unsure about how to proceed, Richard listened to my concerns and was very patient, helpful and kind. I am really happy I sold with Richard Chiu at DG Real Estate.
- Jessica Kinloch
Seaton
Much appreciate for your effort!
It is with pleasure and willingness that I am able to present the following short testimonial.
Joyce Wang, some years ago, sold a house of mine. Doing so, I noticed that Joyce had a stoic ability to address issues and to problem solve whilst resolutely staying professional. It was because of these attributes, that, when later, I required a property manager for a rental property, for peace of mind it was Joyce Wang I turned to.
To this day, I still employ her services. I have not been disappointed. I value her competence, her endeavour and her friendship.
- Cameron G. O'Connor
Morphettville
Enthusiastic and Professional
You are enthusiastic, professional and very easy to deal with. Your attention to detail and your very thorough communication skills enabled us to be fully updated during each step of selling our home. I would recommend you to my friends and relatives.
- Michael Clarke