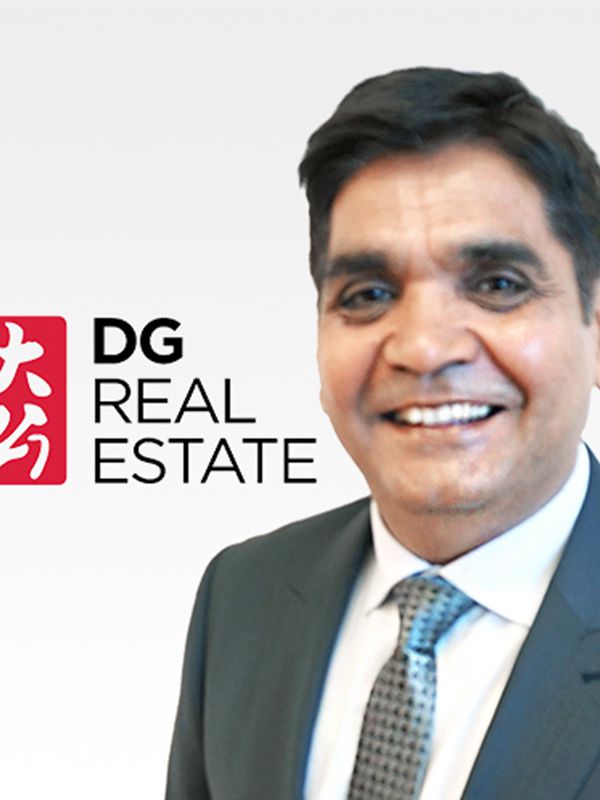 Aditya
Sales COnsultant
About me
Aditya is an experienced professional committed to achieving the best possible outcomes for his clients through honest and effective communication throughout the sales process.
Aditya's energy, dedication and positive attitude towards vendor and purchaser help deliver results that are far beyond the expectation. Strong determination, professionalism and excellent interpersonal skills underpin his interactions and help foster trust-based relationships. He is committed to do what is best for his customers and clients.
Drawing upon his extensive experience in customer service business and overseas experience in the real estate industry, he builds personal connect with potential buyers. He looks forward to leveraging his experience in diverse background and multilingual skills. Aditya is proud to be part of the No.1 real estate agency in Chinese Community in SA.