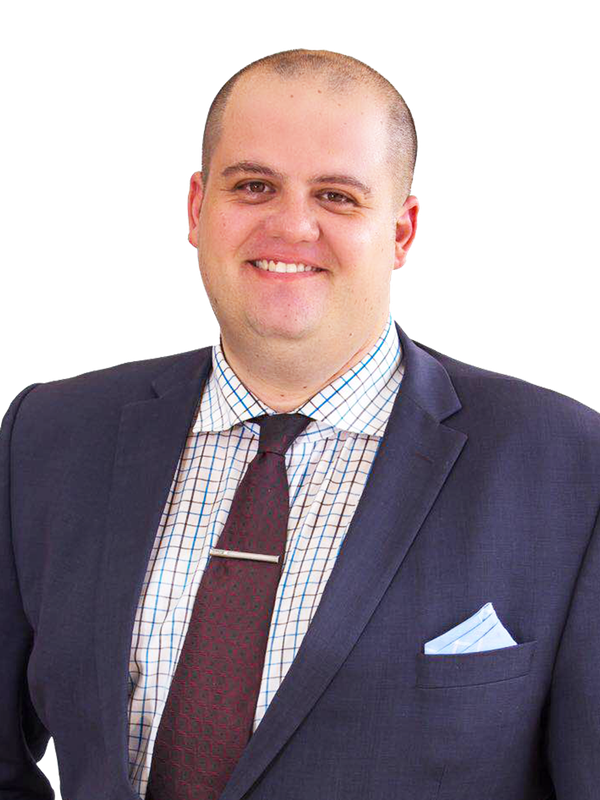 Harry Magias
Senior Property Manager (Suburban areas)/ Business Development Manager
About me
Having many years' experience within the real estate industry, Harry has profiled himself as an honest and professional individual, maintaining high quality of all tasks carried out whilst keeping his integrity and clients best interest at heart. Graduated from Real Estate Training College Adelaide, Harry has also diversified himself as an Auctioneer to further understand the entire process undertaken when buying and selling a home.
Harry has always had a genuine interest in helping people, he prides himself in keeping focused, energetic and passionate. Working with DG real estate, Harry understands the strong market presence of multicultural clients, allowing him to diversify himself to utilise all resources effectively for his local, interstates and international clients. From many successful sales, Harry received glowing testimonials from his respected clients, and he will continue to be innovative with the change of technology as the real estate market trend continues to grow.
Harry is a proud member of Real Estate Institute of South Australia (REISA). He abides by REISA's strict Code of Conduct which binds all its members to a high level of professionalism and gives consumers faith that they are dealing with an ethical real estate practitioner.
$470 per week
For Rent
$390 per week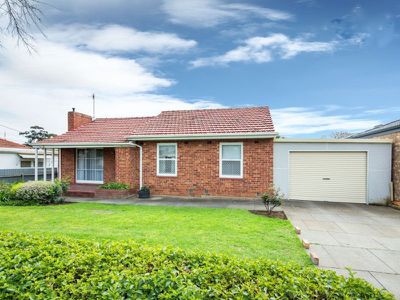 For Rent