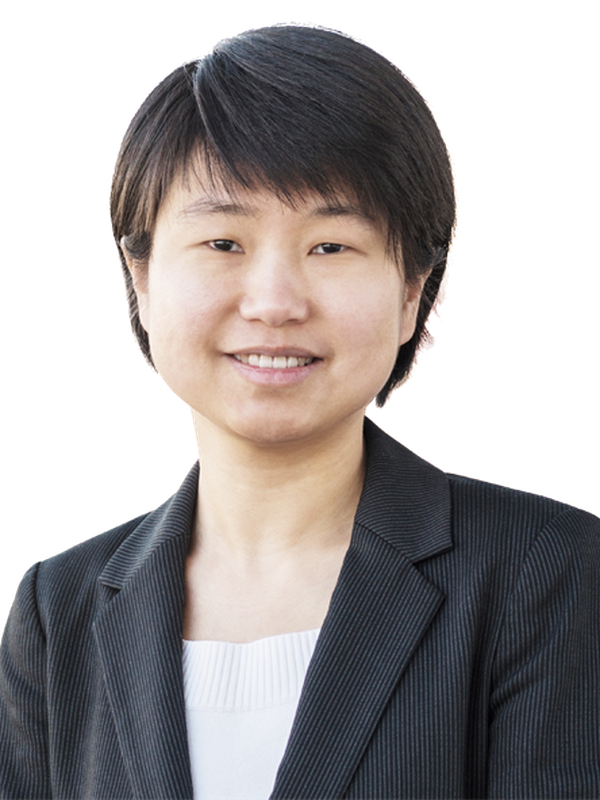 Joyce Wang
General Manager/ Head of Property Management (Commercial Leasing)
About me
Joyce was the very first staff to join DG Real Estate at mid-year of 2009. She worked as a sales consultant till early 2013 to moving on to be in charge of administrative works in the Company as well as lead the Property Management Team.
With many years of managerial experience, Joyce has built a reliable operation system internally which is more productive, effective and efficient; as well as a team of staff whom devote themselves to their work and clients.
Joyce has a high self-demanding personality towards her own work and the work of the team. Should you have any comments on the performance of any staff in the Company, Joyce is the person to speak with.
早在2009年中,Joyce作为一名销售代表加入大公地产,是最早加入大公团队的员工。
因Joyce在移民来阿德莱德之前有多年的管理工作经验,随着大公团队的不断发展与状大,Joyce被升任总经理负责公司日常运作行政方面的工作;兼任物管部的经理,负责管理民宅租赁业务的团队、商用租赁业务以及楼宇管理。
Joyce对自我及团队的工作要求都很高。如果您对大公团队成员的工作有任何的批评与建议,欢迎您联系她!
Much appreciate for your effort!
It is with pleasure and willingness that I am able to present the following short testimonial.
Joyce Wang, some years ago, sold a house of mine. Doing so, I noticed that Joyce had a stoic ability to address issues and to problem solve whilst resolutely staying professional. It was because of these attributes, that, when later, I required a property manager for a rental property, for peace of mind it was Joyce Wang I turned to.
To this day, I still employ her services. I have not been disappointed. I value her competence, her endeavour and her friendship.
- Cameron G. O'Connor
Morphettville
Excellent Work!!
Joyce has been my property manager for 5 years. During this time I have found her to be very professional and prompt with all the dealings I have had with her. I have no hesitation in recommending her to anybody who needs a property manager.
- Ryan Ang
Cowandilla