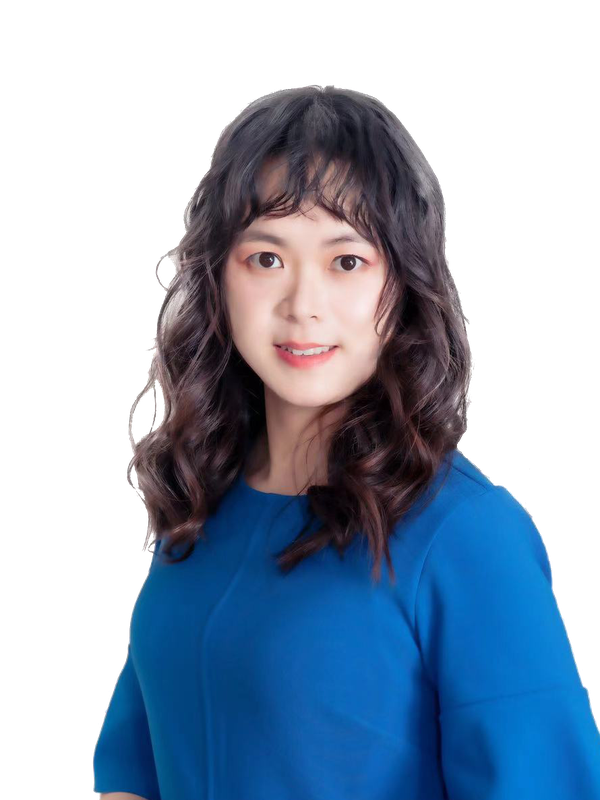 Fiona Wen
PM Admin
About me
Fiona graduated from the University of South Australia with master degree in Accounting in 2012. In the same year, she joined a local real estate developer in SA. She was responsible for apartment sales, leasing and financial management.
Fiona is motivated and diligent, and has now completed the SA real estate sales brokerage and property management courses. It is a great honour to join DG real estate as a property administrator. She takes pride in her professionalism, integrity and diligences.
Fiona has a high self-demanding personality towards her own work. As one of DG real estate member, she continues to serve everyone with a professional attitude.