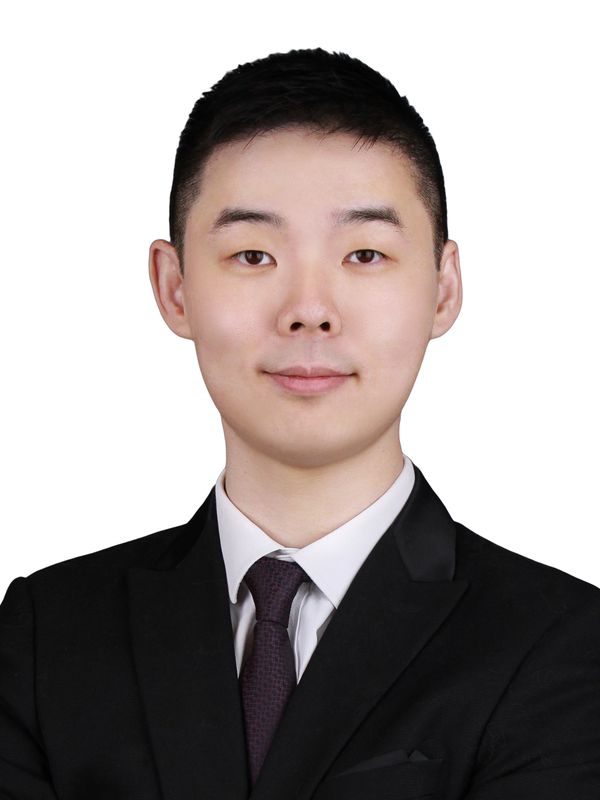 Chak Ho Chung
Property Manager
About me
Chak graduated from the University of Adelaide with Masters in Accounting. He completed the property management course from Real Estate Training College and became a licensed property manager accredited by the CBS.
He takes pride in his professionalism, integrity and diligence. His kind and approachable personality, along with a genuine interest in helping people, make him a perfect fit for the role.
Chak also studied in Mainland China, Hong Kong, and Taiwan, allowing him to establish connections from different cultural backgrounds. The ability to communicate in English, Mandarin, or Cantonese enables him to provide the best quality service to multicultural clients.