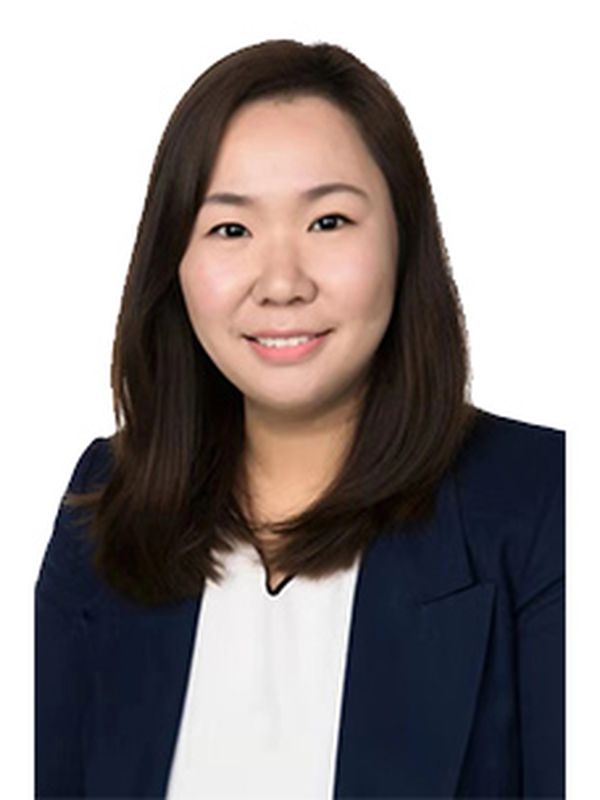 Susie Lu
Sales Consultant
About me
Susie has recently joined DG Real Estate family as Sales Consultant. She is an accomplished and results orientated professional with over 7 years' experience in house and land development. She also has a strong background in meeting clients' expectation and providing great customer service which came from her 6 years' retail industry background.
Her passion for real estate and feminine perspective of view provides clients with precise marketing target and home presenting. Susie is an honest, reliable and accountable person, and her work ethic is to provide clients with best service and best result that she can and make both buyer and vendor feel easier and professional with the property handling.
Susie has been to Australia for over 15 years at her early 20's. Her study and work experience in Adelaide make her fully adapted to the local, and at the same time knowing Chinese buyers and vendors from heart to soul. She prides with her multicultural back ground and all her different experience from her previous jobs and business. We are very confident that Susie will bring more value to our DG family team and serve our clients to her best.